Tel : 01555 666590 Mob : 07837 954862
E-mail : info@brotek.co.uk
Registered in Scotland No. 465316

---
BroTek is a revolutionary tuning company in Lanark, Scotland for enthusiasts by enthusiasts. Our aim is to supply the best tuning products at the best prices. We are Scotlands premier Shark Performance dealer and are authorised dealers supplying products from BBS, BCS, Bilstein, Cobra Sport, CTS Turbo, DTUK, Eibach, Loba Motorsport, K-Sport, KW, Milltek Sport, StopTech, The Turbo Engineers, Oz Racing, Vossen, Wagner Tuning and alot more reputable tuning vendors. We have also recently been selected as the only Scottish distributor of Ferrada and Premier-Edition wheels so if your wanting to add a touch of class to your luxury vehicle then here they are.

We are also a distributor and approved detailer for the Auto-Express award-winning Angelwax car care range.


---
---
Shark Performance are the only tuning company in the UK to be able to remap 90% of the Volvo range of cars via the EOBD port. Most companies need to remove the ECU and open it. Here at BroTek we can carry out the tuning on your Volvo via the EOBD port as we now have all the tuning software available to do it. Come and be one of the 1st in Scotland to have your Volvo remapped this way.

VCDS (VAG-COM) diagnostic scanning and recoding of modules available on all VAG vehicles. DTC codes created by retro-fits also removed.

We also cater for a large selection of commercial vehicles such as Ford Transits, Mercedes Vito and VW Transporters. Please phone for further details and pricing.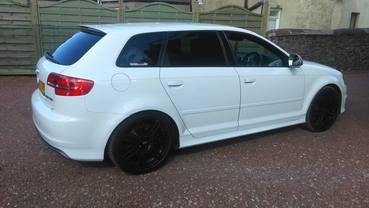 Audi 8P S3

Stage 1 ECU remap to 310bhp - £399
Stage 2 ECU remap to 330bhp - £399

++Upgrade fee applicable only when upgrading through stages++

---






Seat Leon Cupra

Stage 1 ECU remap to 310bhp - £399
Stage 2 ECU remap to 330bhp - £399
Stage 3 ECU remap to 350bhp - £399


---


Audi 8V S3 3-day paint correction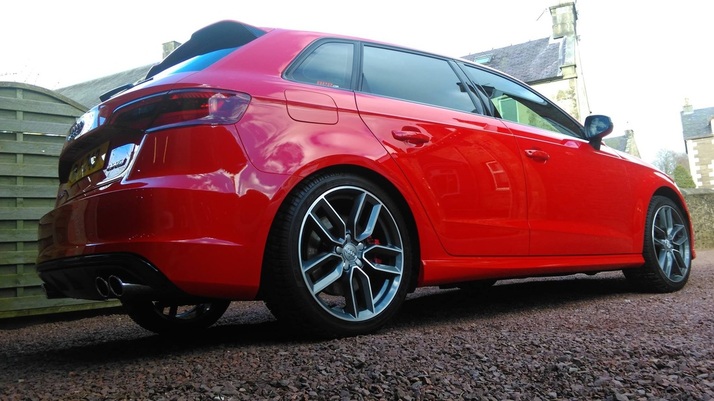 Paintwork

Paint Enhancement from £200 - Car required for 1-2 days
Paint Correction from £400 - Car required for 2-3 days
New car protection from £250 - Car required for 1-2 days

Above prices dependant on condition of vehicle.



---


Copyright 2012-2016 BroTek Ltd. All rights reserved.